Different Roads. One Destination.
Whatever road you choose, we are committed to helping you reach your financial wellness destination.
We're all looking for ways to stay informed and financially up to date. We are here to help with home-buying options and advice, as well as resources to find and finance your next car or truck, plan ahead for college, strive toward your someday, and make the right financial decisions. You'll find: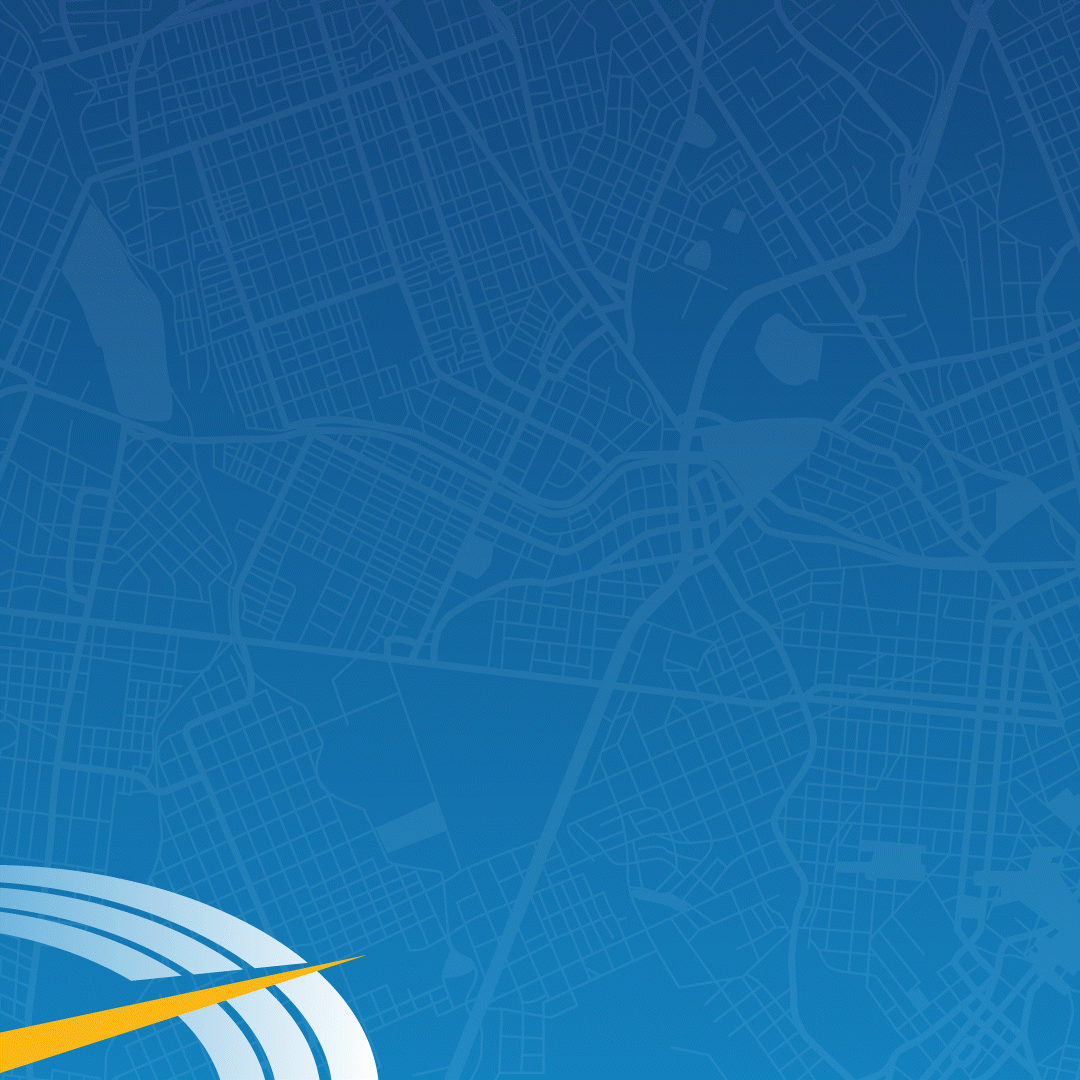 Learn helpful tips to prevent phishing.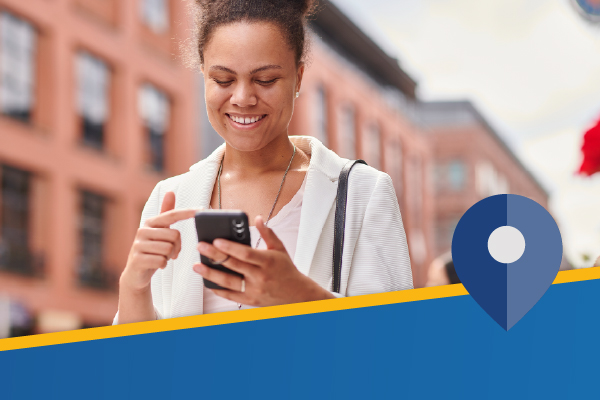 Sometimes having a visual helps. Explore our video tutorials, where you'll find the financial wellness resources you need.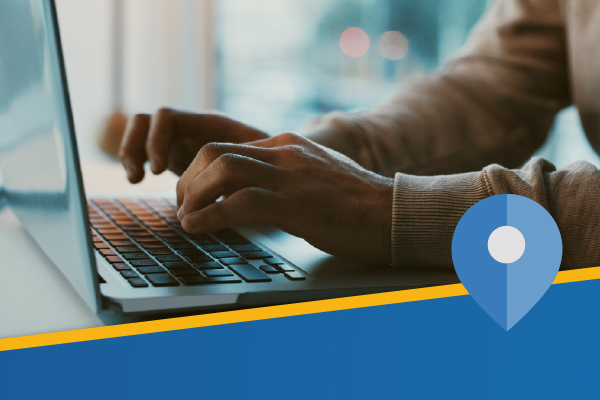 When it comes to identity theft and financial fraud, we have your back. We will always do what we can to protect you and your money. But we also need your help.

I wouldn't pass up on their personal attention to my financial needs which is unmatched by any other local or national banks. I'm a Transportation FCU member for life!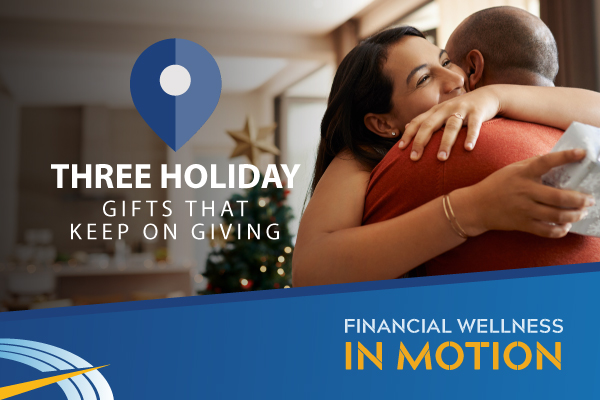 This year, try giving your kids and grandkids something they'll appreciate decades from now. Here are three ways creating a foundation for financial wellness could be the best gift they get this year.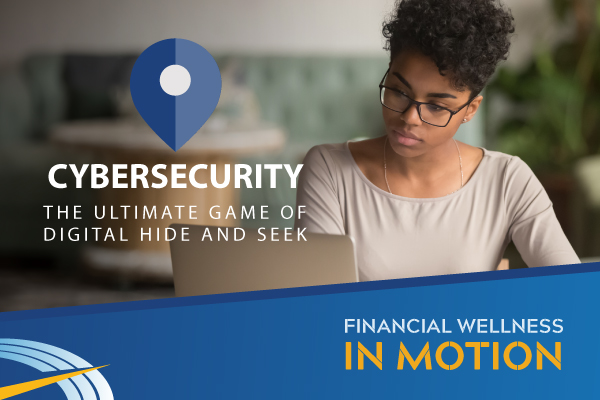 It's important to be vigilant and take extra precautions now that we are more connected than ever. Here are important tips that can help you protect your personal information.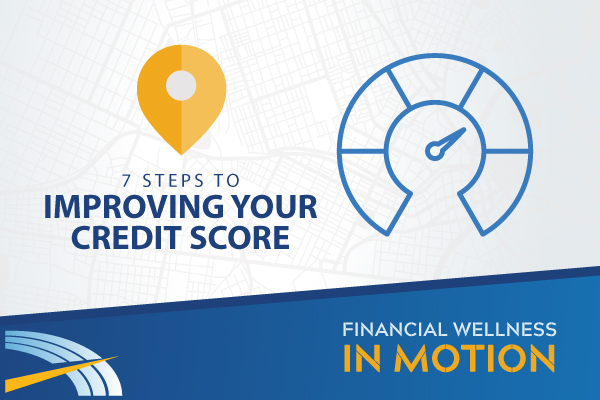 Your credit score is a vital piece of your financial puzzle. Here are 7 steps to improve your credit score and open the door to a brighter financial future.