Welcome to Your Financial Wellness Blog
This is your one-stop destination for financial well-being. Whether you're seeking to build wealth, conquer debt or switch up your money moves, we've got you covered. No matter the road, we are here to help you reach your financial destination. Keep an eye on our social media channels for the latest blog posts.
Read Our Most Recent Blogs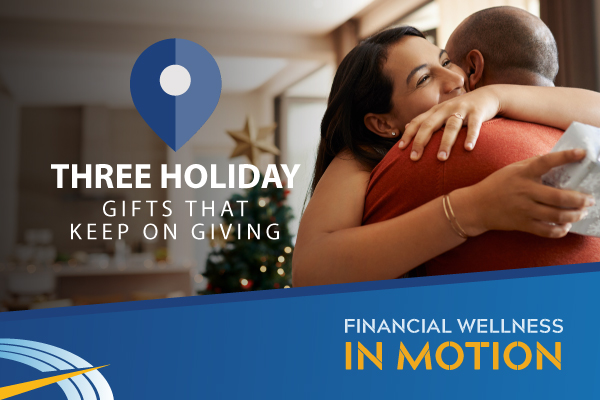 This year, try giving your kids and grandkids something they'll appreciate decades from now. Here are three ways creating a foundation for financial wellness could be the best gift they get this year. 

Excellent Service for 30 Years as a Member!