Connect with Us
We're ready to assist you by phone, email, or in person. Contact us and we'll be here to help.
We Are Here For You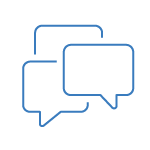 MEMBER CONTACT CENTER
202-366-9400
800-368-8432
TTY 703-519-8915
Kendall Square Branch 617-494-8800
(Renamed VOLPE Branch)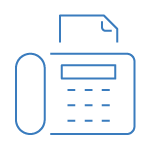 FAX
Contact Center & Loans Dept. 202-385-6095
FAA Branch 202-488-1770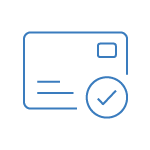 MAILING ADDRESS
Transportation Federal Credit Union
P.O. Box 25947
Alexandria, VA 22313-9809

I've been with Transportation Federal Credit Union for almost two decades and always had a great business experience with the company!