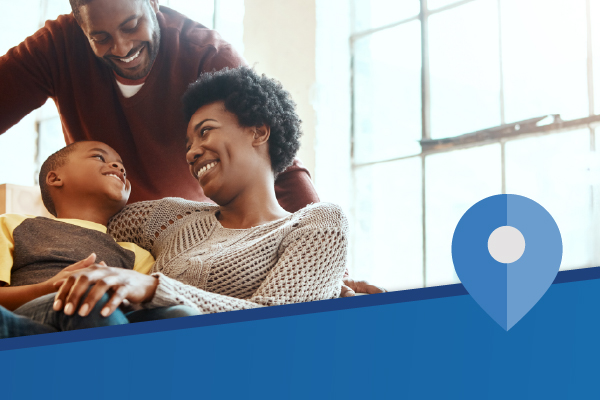 We'd love to hear what you think about us with a quick and easy online review. Maybe it was a member service representative who went above and beyond the call of duty, or a simple fix that saved you time and money. Share your experience on your favorite review site.
Thank you for your feedback! As always, we appreciate your time and membership!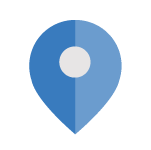 On Your Smartphone

Tell us how you like our Mobile App. We've made it easy to share your mobile banking experience.
Android Users
iPhone Users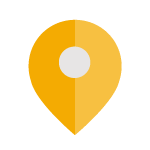 On Google
We welcome your stories and stars on Google. Here's how to post a Google review:
First, log into your Google account.
Search on Google for Transportation Federal CU Alexandria
Click on the number of reviews that show in blue text.
Click "write a review" in the top right-hand corner.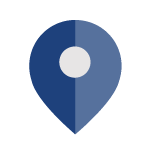 On Yelp
Share your experience on Yelp.