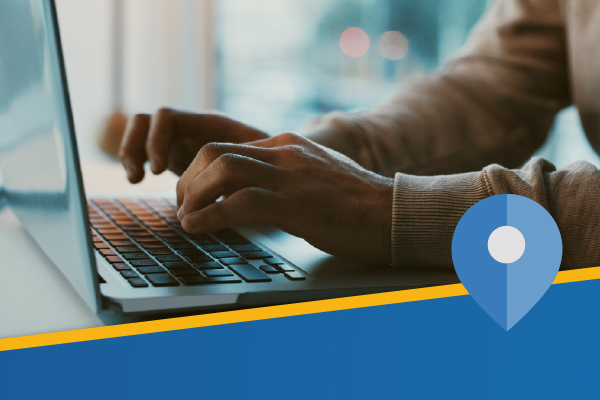 When it comes to identity theft and financial fraud, we have your back. We will always do what we can to protect you and your money. But we also need your help.
Please note, that Transportation Federal Credit Union will never solicit e-mails requesting your credit union account number, username, password, PIN, or other personal identity information. Additionally, we do not disclose your personal information to third-party vendors. Always keep in mind that we will never send e-mails containing attachments or require members to send personal information to us via e-mail or unsolicited pop-up windows.
If you encounter a suspicious email, website, or pop-up window claiming to be affiliated with Transportation FCU or TFCU, hang up the phone, delete the email, or close all windows on your computer and call 202-366-9400 or 800-368-8432.