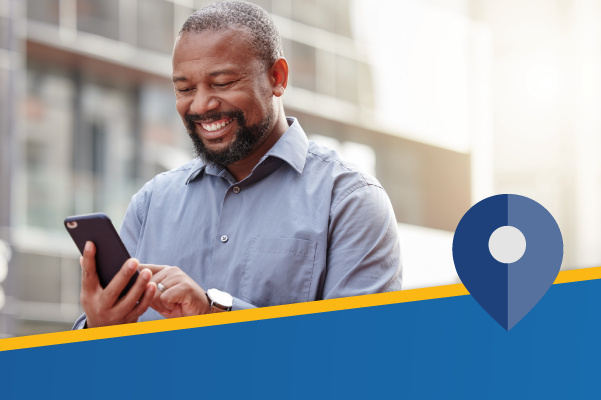 As part of our ongoing commitment to enhancing your banking experience, we have increased the daily limit for remote deposits from $3,000 to $7,500.
This means that you can now deposit checks totaling up to $7,500 per day using our mobile app's remote deposit feature. Whether you're depositing paychecks, personal checks, or any other eligible checks, this increased limit allows you to conveniently handle higher-value transactions from the comfort of your own home or wherever you are.
If you have any questions or need assistance, our member service team is here to help. You can reach us at 202-366-9400 (800-368-8432 toll-free).